Most content writers have been writing some thought about Movement Control Order (MCO). I have multiple roles in my life. I finally have the time to pen down my thought and some grumble down.
What is Movement Control Order (MCO)?

MCO has been announced by The Malaysia Prime Minister to flatten the Covid-19 curve.

References: https://www.pmo.gov.my/2020/03/movement-control-order-faq-info/
#1  Conducting Remote Learning Lessons
This is the first time I conducted lessons over video conferencing. During the first week of the semester (around February), I have mentioned to my class to get prepare for online classes. BINGO! here come MCO. all classes are conducted through Microsoft Team. Recorded videos were stored in Microsoft Stream.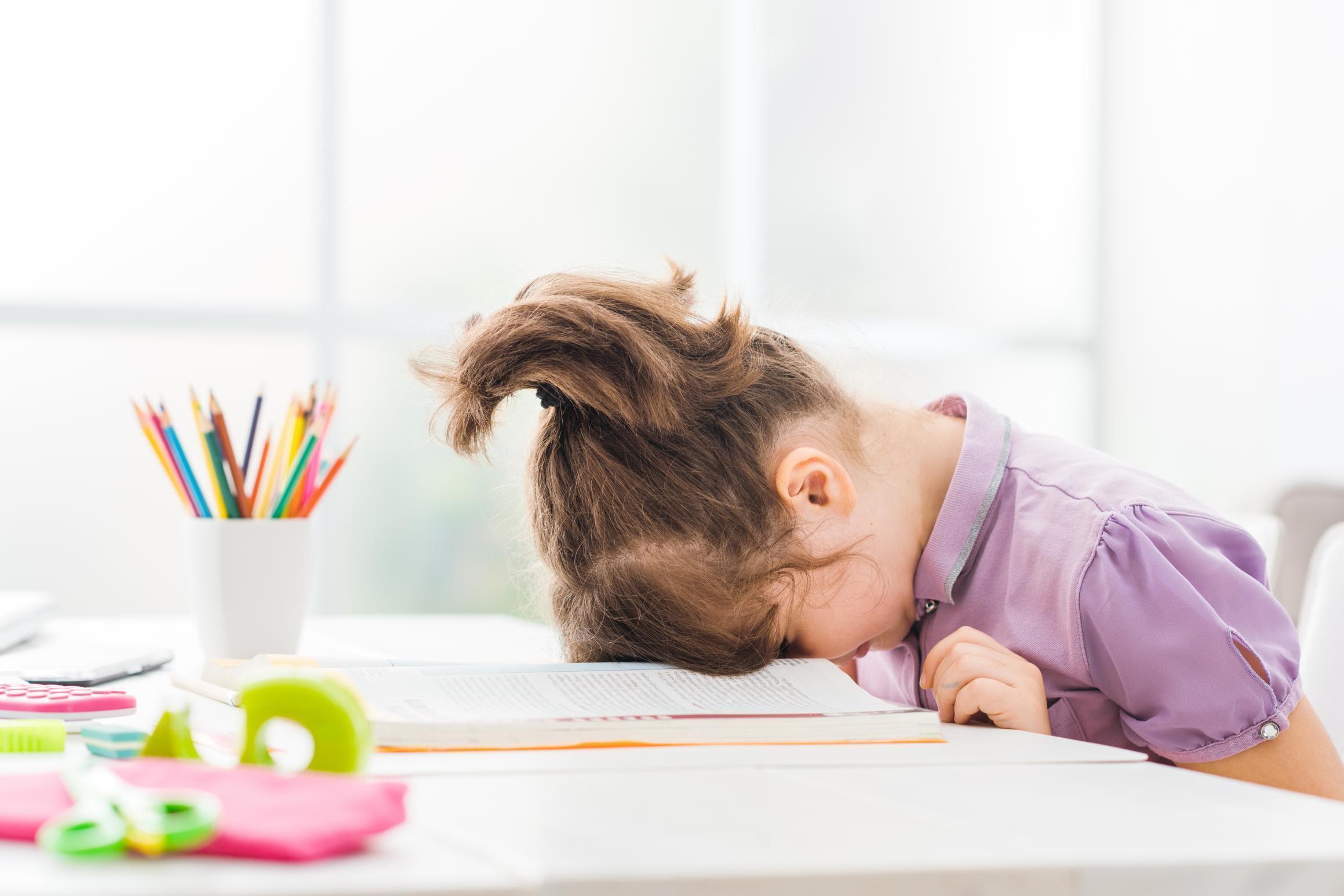 #2 Homeschooling
Coincidently, MCO was first announced during the school holiday. My son was just a toddler. He has no idea why I didn't bring him to kindergarten.  Our daily homeschooling routine:
run around the car pouch / cycling / gardening
destroy some furniture / pot
play toy / play LEGO bricks
study 3 languages
study mathematics
Youtube time
Youtube time
Studio Ghibli time on Netflic
Youtube time
youtube again
video again
Yes, I know that WHO has set toddler's screen time. Youtube save my life as I still need to do my work and house chores.
#3 House chores
We live with a parent in law. It means that we do need to help out in house chores.
#4 Testing some new recipe
One kitchen can not have two women. This is the lesson I learned since young. Thus, I only test out some recipes like steam banana cake, steam pumpkin cake, or pancake in the morning. Mother in law was the cook in the house
#5 Gardening
Since my son loves hand-on activities, I bought around 25kg of soil and some vegetable seed. Currently, we are growing some okra, eggplant, and sweet potato leaves.
#6 Food delivery / take away
We have ordered burgers, vegetarian meal and Japanese food. FoodPanda app has the most promo code, but with minimum spending. Grab has fewer options in our area. Hungry app has the most food options. While, MoreFun app has the least option. I don't like the top-up options in MoreFun app. It just lock up the money.
Is this MCO a self spiritual searching? No, I am busier than ever. I don't even have time to take any online lessons. I totally lost at time management.  My son just don't sleep at the time I want. In the end, I learn to adapt it. Just go with the flow.
As I am typing on 15 May 2020, Malaysia is implementing the Conditional Movement Control Order (CMCO). I am instructed to go back to the work station. However, we are encouraged to take annual leaves and work from home.
by LerLer Chan


Follow me at Facebook | Twitter | Instagram | Google+ | Linkedin

Ler Travel Diary is using Server Freak Web Hosting and Slack Social.

To be a smart saver, check out ShopBack for more information.

Enjoy SGD5 discount voucher on KLOOK by using promo code 53E7UD