PageSpeed Insight
PageSpeed Insight Score is a free online tool to check website performance provided by Google.
link: https://developers.google.com/speed/pagespeed/insights/
Ler Travel Diary has been my passive income source for quite some time. As we moved into new era, less visitors read blog. From Fengshui perspective, we are entering the nine realm 九运. That mean more users prefer to use visual for entertainment. Younger generation prefer YouTube or video on demand rather than word-based blog or article. Nevertheless, I still prefer to use WordPress and this domain name to share my experience and journey. Therefore, here are some tips to increase PageSpeed Insight Score.
#1 Remove unnecessary / inactive plugins
If you like to research or search around wordpress related article, You will accidentally install or try out a number of plugins. Remove all the inactive plugins can increase the pageSpeed Insight for around 40%
#2 Change to Light Speed or Weight Theme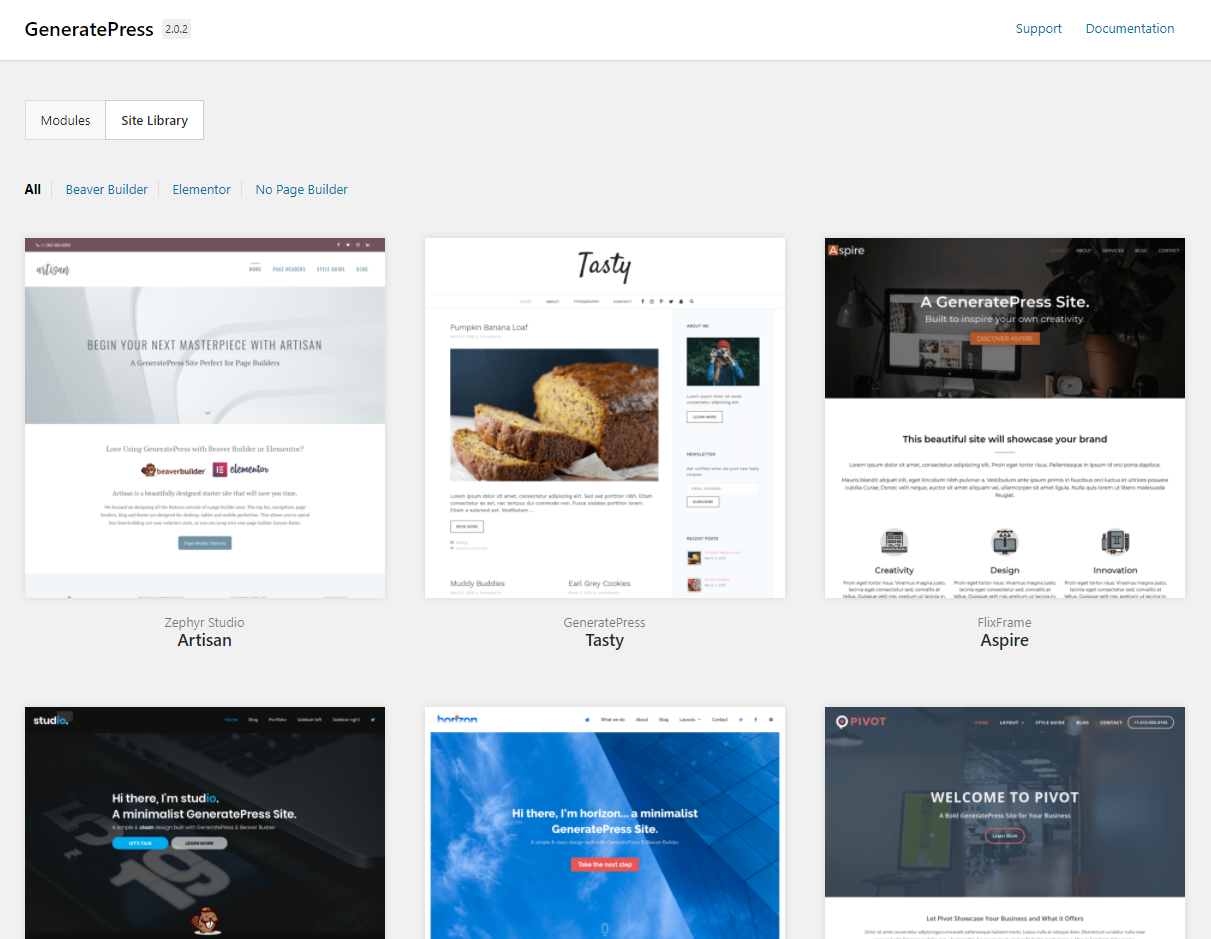 WordPress.org has many in-house responsive or light JS / CSS themes. For example:
When I changed the blog theme to Generate Press, the web speed increase 10%.
#3 Reduce / Minimize JavaScript / CSS code
I am not expert in reduce JavaScript / CSS Code. Please refer to https://www.webnots.com/how-to-remove-unused-css-and-javascript-in-wordpress/ for more detail
#4 Reduce Image Size
When I upload any images, I prefer to use PhotoScapeX to reduce image size. Usually the photo / images I shot are around 3K MB. After I reduced the photo size to 800 x 600 or 600 x 400, it can reduce the images size to less than 300 KB. It is best to upload images less than 200 KB.
#5 Join / Discuss with Expert on WordPress Group
I often read or discuss with all the experts on WordPress group. Their expertise really help me a lot.
Conclusion, hopefully your website / blog's performance increase too.
by LerLer Chan

Follow me at Facebook | Twitter | Instagram | Google+ | Linkedin
Ler Travel Diary is using Server Freak Web Hosting and Slack Social.
To be a smart saver, check out ShopBack for more information.
Enjoy SGD5 discount voucher on KLOOK by using promo code 53E7UD