June 2021
Getting a birth cert during Movement Control Order 2.0 was the worst experience ever. Originally, we made an online appointment on 17 June 2021 for a birth cert. Suddenly, MCO 2.0 was announced. All public services centers were suspended from operating.
There were rumors that if we cant get the birth cert within 2 months, the RM50 penalty will be fined. As a postpartum mother, I felt so stressed. It likes I cant do anything. I can even buy medical insurance for my baby.
Around 15 June 2021, JPN called us for a new appointment date. My husband was outstation. Thus, my dad helped me to apply on our behalf. Here was my dad's experience on 16 June 2021.
8:00 am dad reach JPN Johor Bahru branch
8:10 am security guard requested my dad to call the office.
8:30 am after don't know how many rounds of passing the call to n numbers of officers, finally an officer agreed to let my dad in.
8:45 am As my dad is the baby's grandfather, the officer requested my dad to contact my husband for necessary documents. The officer requested for my husband's passport stamp page and travel entry letter to be emailed.
9:30 am After the officer received all documents, he proceeded with the birth cert application
10:00 am Finally my dad get his grandson's birth cert.
Summary
Please make an online appointment early with JPN to avoid penalty. Another mother from my confinement center was late 3 months. She was asked to pay RM50 penalty.
If the baby's parent was outstation, get ll the neccessay documents scanned as PDF copy.
you may make appointment at https://mytemujanji.jpn.gov.my/mytemujanjipublic/formTJSyarat.php
As I gave birth in private hospital and before June 2021, I cant apply birth cert online.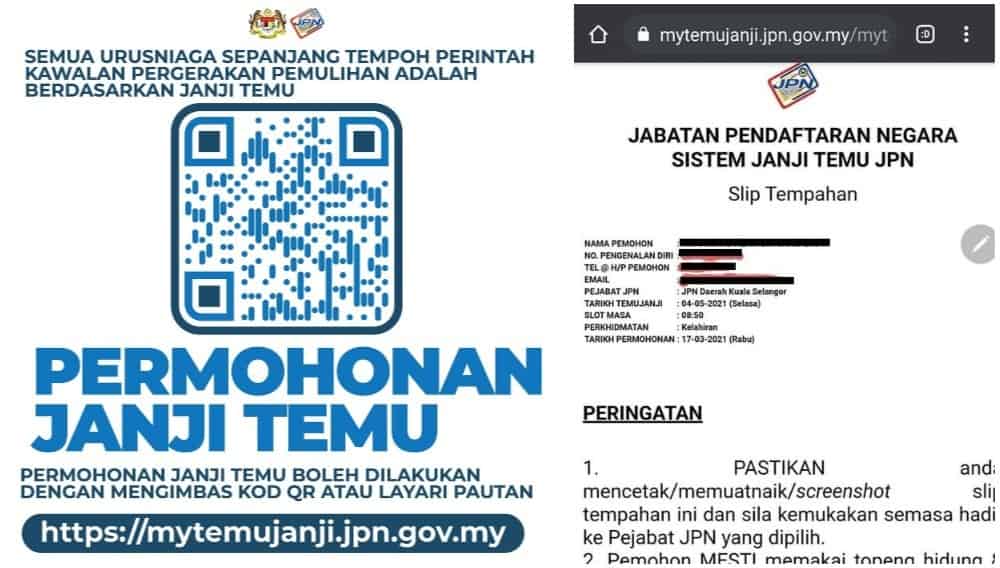 by LerLer Chan

Follow me at Facebook | Twitter | Instagram | Google+ | Linkedin
Ler Travel Diary is using Server Freak Web Hosting and Slack Social.
To be a smart saver, check out ShopBack for more information.
Enjoy SGD5 discount voucher on KLOOK by using promo code 53E7UD
Need discount for Quillbot