Let face the truth. One family member from Johor  will work in Singapore in order to support the family. The lucrative Singapore dollar has drawn  Johor's talent pool for better salary opportunity. While, family member that work in Malaysia need to learn to manage the income well in order to save more money.
This truth is proved by the recent traffic congestion at Woodland Causeway. However, it doesn't mean that  with a Singapore dollar income can cover the living cost in Johor.  With great power (income power) come great responsibility (car loan, house loan, living expenses and other).  As a middle-income couple, the rising of living expenses is taking a toll on us. That is why, I will further discuss my last week topic on "Smart Saver".
New mission after marriage is to save money. We spend our money wisely for everything. We did our research before we make our decision. For example power charger. Recently, my laptop's power charger was not functioning. I was checking around IT Mall and IT shops for the power charger price. Mostly sold at RM90++. In the end, I found the cheapest price at Lazada. It was sold RM45 during its 50% sale. That mean I saved RM40++ for my power charger. If you concern on the quality, I tested it out. The quality of the power charger is as good as written on the website. In conclusion, it will be good to compare before making any buying decision. Who know may be you can get the best deals on your online shopping?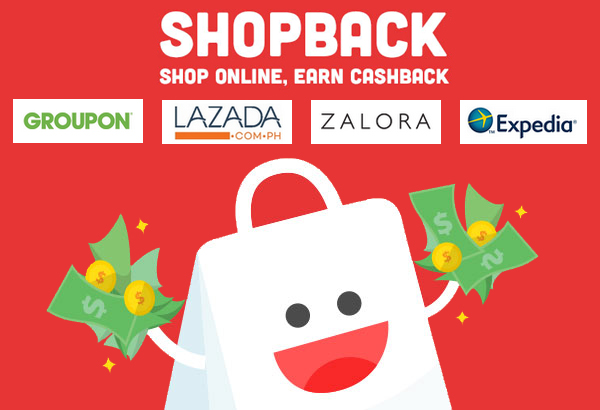 Now, ShopBack.my help me to save my trouble of comparing price.  It is a Cashback and online shopping deals site.  Every expenses you spent on certain site can receive further discount or cash back.  Please view the video for better understanding.
 Let me further share my experience with you. I just back from
Boracay and Manila travelling
.  We used AirAsiaGo for our accommodation booking. The accommodation are highly rated on TripAdvisor. It does live up to its standard too. I will share more of my Philippine trip on the next post. For now, you can 
Enjoy great AirAsiaGo promotion
 through ShopBack.my.  Stay Tune for next post.
PS: ShopBack.my is a good deal to save money when travelling too.
Website: ShopBack.my
by LerLer Chan


Follow me at Facebook | Twitter | Instagram | Google+ | Linkedin

Ler Travel Diary is using Serfer Freak Web Hosting and Slack Social.

To be a smart saver, check out ShopBack for more information.